In a world of strangers, this is a place where no one walks alone. Wherever you come from, we look forward to welcoming you into our family of faith. Worship with us online on Sundays at 10:30am.
There's a place for you here.
No one is too young to experience the love of God! Our care for children begins in our staffed nursery and continues with other intentionally designed programming for kids.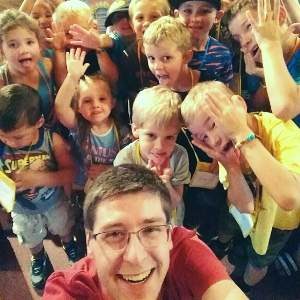 It's all the important things of faith wrapped up with games, snacks, and lots of fun. Make friends and learn about God in our youth group and youth mission work.
Every person is different but we all need a place to grow in our faith together. We design our adult programming to connect with everyone and to nurture our faith!
As all of our communities seek to mitigate the spread of COVID-19 and care for our individual and community health, Manchester United Methodist Church has cancelled all in-person services through at least April 30. We are offering online and at-home worship options instead! As the situation continues to shift, we will continue adapting and will communicate additional service information through our email list, Facebook, and our text notification system. The live stream service will be offered at 10:30am through our YouTube channel.